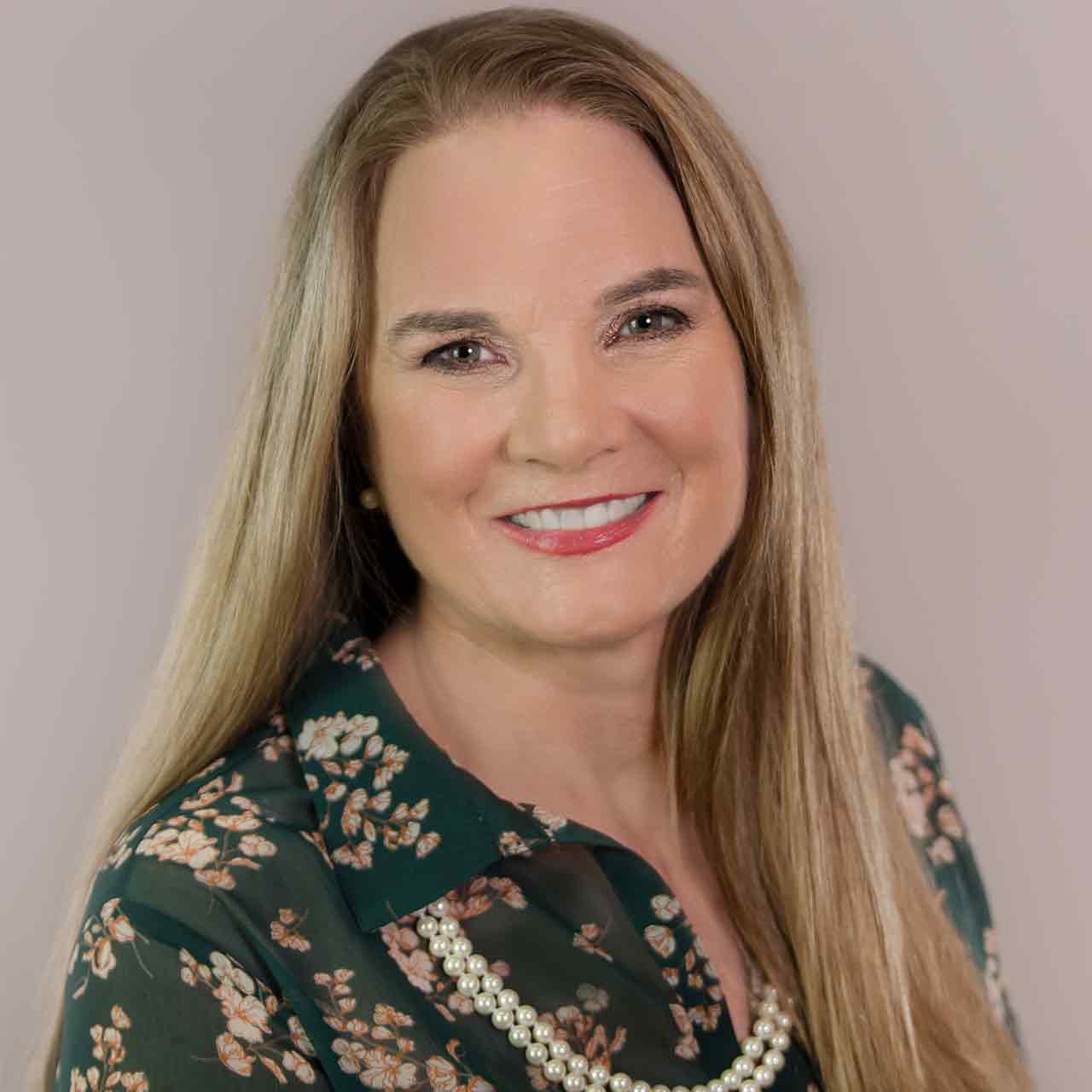 Lori Parkins - Founder & Owner
Lori Parkins is founder and owner of Parkins Financial based in Jupiter, FL. She provides small businesses and private families with full-cycle QuickBooks® bookkeeping, family office, financial reporting, administrative, and training services. A Certified Advanced QuickBooks Online ProAdvisor, Lori loves to work with clients who need cleanup, organization, and automation services for QuickBooks so they can get better financial reports to manage their cash flow and grow their profits
Some of the administrative projects Lori has worked on include providing subcontract request for proposals, evaluation checklists, contracts and oversight for general contractor and construction companies, creating multi-million dollar government cost proposal models and pricing models in Excel, and creating policies and procedures for several clients working toward their ISO9000 certification.
Lori is a member of the QuickBooks Partner Program and holds several accounting software certifications, including:
Certified QuickBooks Online ProAdvisor
Certified Advanced QuickBooks Online ProAdvisor
Certified Professional Business Advisor (CPVA)
Bill.com Expert and Guru
Prior to starting her own business, Lori gained several years of experience working in accounting positions at a real estate firm and a family office. She also has extensive experience in Microsoft Excel®. Her QuickBooks experience goes back twenty years when the product first came out and when Quicken was the only software choice.
Lori earned a BS in Business Management and Management Science from George Mason University. When she is not working, she enjoys her son's baseball games, working in the garden, dabbling in medicinal herbalism, and growing tropical fruit trees.